Engagement Rings Inspired By Nature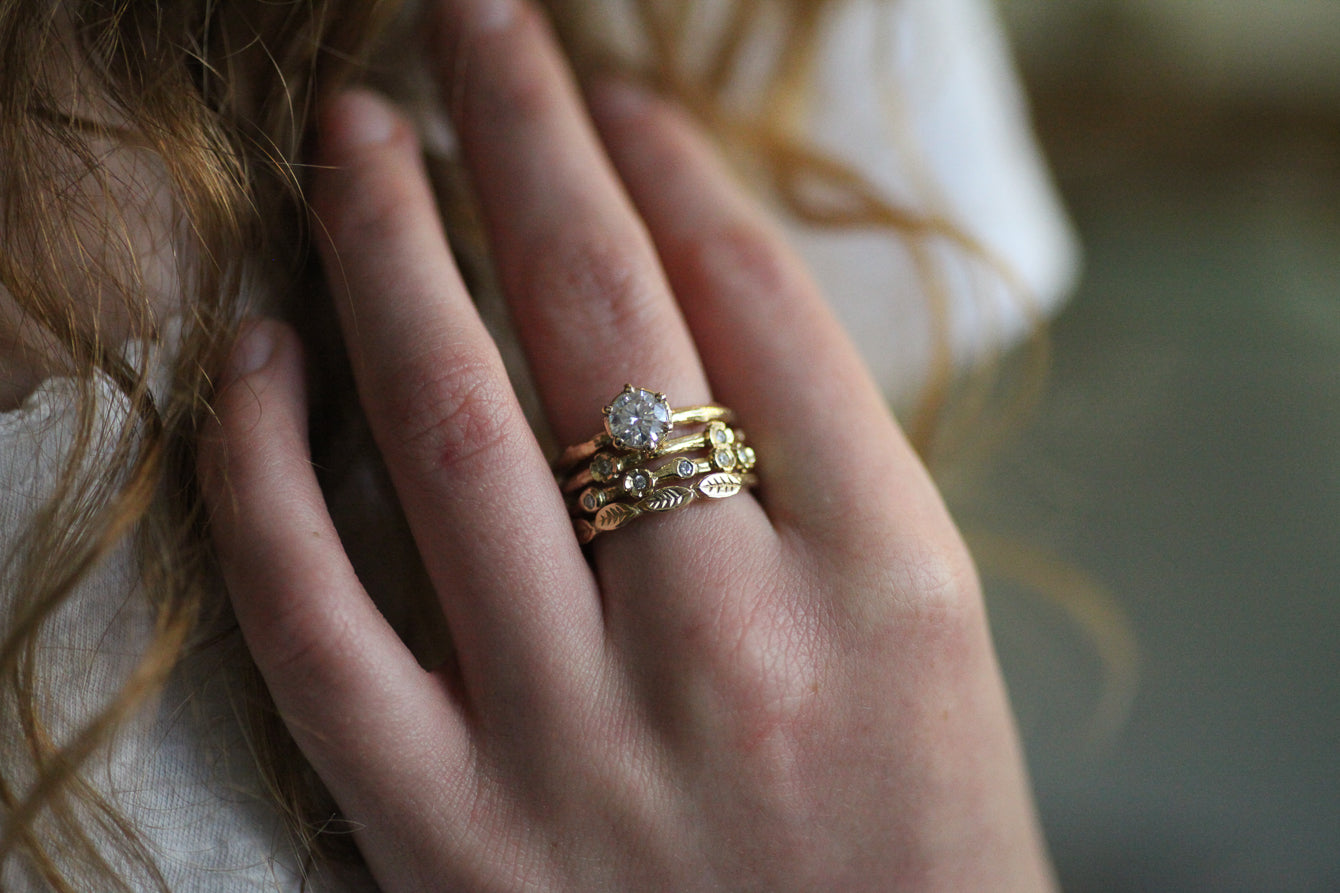 Every relationship is different, and each couples journey is unique. With this in mind, you'll probably want an engagement ring that's inspired by your own relationship! In recent times, it's fashionable to go for a less traditional ring. It could be said that it's best to go for a personalised piece, rather than what everyone else is buying. In this case, you may be searching for a nature-inspired engagement ring, for the lover of the natural world in your life.
At Amullete, we're bespoke jewellers. This means we have many nature themed engagement rings. Choosing the right ring is a highly personal decision based on a variety of factors. You have to consider:
The boho engagement ring style is all about expressing your individuality. And that's one of the things we love about it! There are so many different styles and designs that can reflect your unique personality – whether you're going for a larger, more detailed stone or something a little more simple and elegant. Because each piece is unique, you have complete creative freedom when it comes to choosing the design that works best for you and your loved one.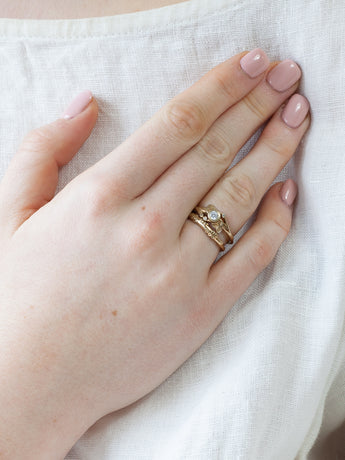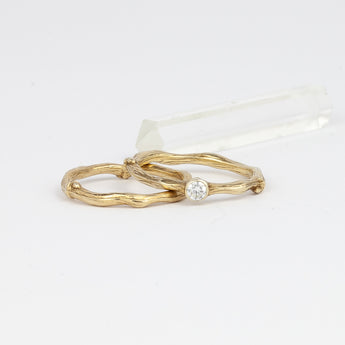 With so many designs and settings to choose from, considering all factors if you want a truly unique nature-inspired engagement ring. Our Nature themed engagement rings and add a perfect touch for any nature enthusiast.
I also offer a bespoke engagement ring service. You can make an appointment on zoom or visit me to discuss your requirements.
Starting with a sketch and your dream engagement ring ideas, your design will be hand carved into lost wax process. Each design takes up to 6 week for completion
Ethical + Sustainable
Choosing your special wedding jewellery for your big day is a very personal decision. It is something we have to live with and remember for our lives ahead as well as it being special for us and for family and friends to see you wearing on the happiest day of your life. Choosing ethical,  fairtrade and pre-loved products can help save money, protect our environment, support people in need and celebrate love.
At Amulette Jewellery, ethics, sustainability and integrity is at the heart of what they do. Lisa aims to create beautifully handcrafted, timeless, and quality fine jewellery to last a lifetime, without a negative impact to others or the environment. She has been lovingly designing and hand making jewellery in her UK workshop using the highest quality materials and traditional craftsmanship; making one of a kind and heirloom pieces for you to treasure and to pass down to future generations.
SHOP ENGAGEMENT RINGS