What Makes a Modern Engagement Ring?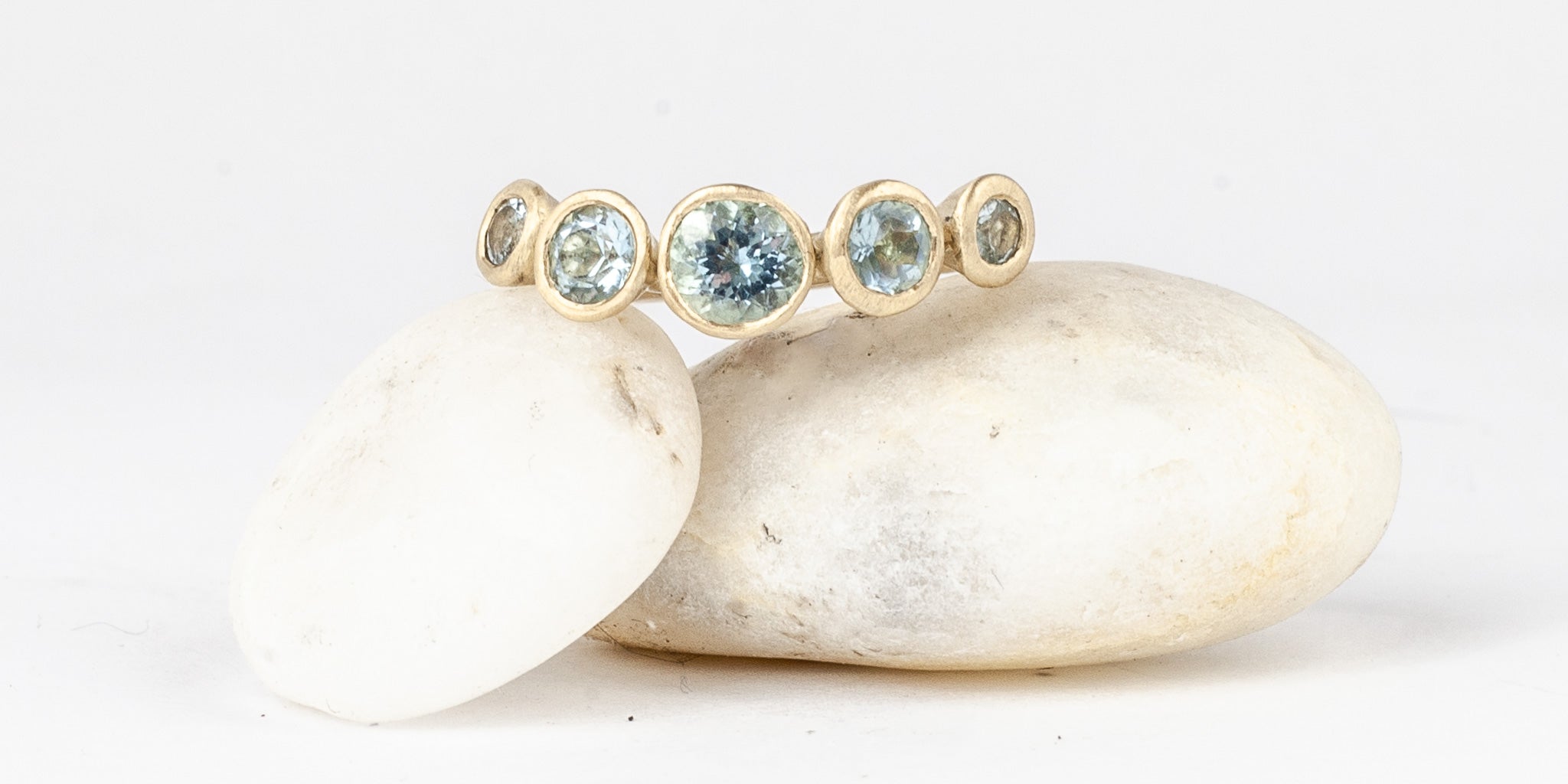 Discover the Modern Twist to Traditional Engagement Rings
In the world of romance and commitment, engagement rings hold a special place. They are not just a symbol of love, but also a reflection of one's personal style and taste. Modern engagement rings have redefined the traditional concept of what a ring should be. They embrace uniqueness, individuality, and a departure from the conventional.
Breaking Free from Tradition
Gone are the days when engagement rings were limited to classic diamond solitaires. Modern couples are seeking something different, something that speaks to their own story. From coloured gemstones to unconventional diamond cuts, the options are endless. These rings are a statement of individuality, a celebration of love that is as unique as the couple themselves.
The Artistry of Design
Modern engagement rings are not just pieces of jewellery; they are works of art. Crafted by skilled artisans, these rings showcase intricate details and innovative designs. Each ring tells a story, capturing the essence of the couple's love and commitment. From delicate filigree to bold geometric shapes, these rings are a testament to the creativity and craftsmanship of the designer.
Embracing Sustainability
In an era of conscious consumerism, modern engagement rings are also embracing sustainability. Couples are opting for ethically sourced gemstones and recycled metals, ensuring that their symbol of love has a positive impact on the environment. These rings are not only beautiful but also a reflection of the couple's values and commitment to a better world.
A Timeless Symbol of Love
While modern engagement rings may break away from tradition, they still hold the same timeless meaning. They are a symbol of love, commitment, and the promise of a future together. Whether it's a sleek and minimalist design or a bold and unconventional statement piece, these rings are a reflection of the couple's journey and their shared vision of a life filled with love and adventure.
So, if you're ready to redefine romance and make a statement with your engagement ring, embrace the modern. Choose a ring that speaks to your unique style, celebrates your love story, and stands the test of time. Let your engagement ring be a reflection of your individuality and a symbol of the beautiful journey that lies ahead.