Birthday Gifts
Our Birthday gifts selection features silver and gold necklaces, earrings, rings and bracelets handcrafted to perfection in eco silver and gold. Our handcrafted jewellery pieces make for an unforgettable gift.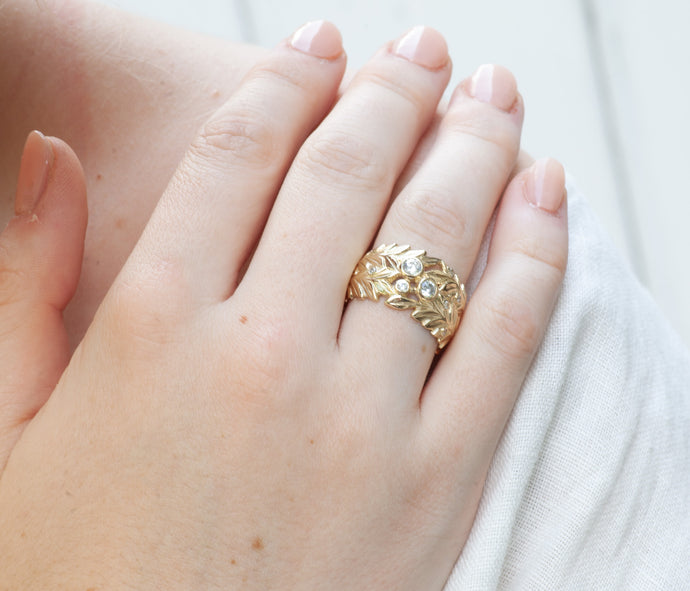 Our diamond engagement rings are crafted using 18ct white, yellow, and rose gold. Each exquisite piece is meticulously handcrafted with attention to detail and precision.
Lisa also provides a custom design service. A chance to transform inherited or preloved gemstones into one-of-a-kind and unique designs.