Fine Rings
Discover our exquisite collections of designer engagement rings, each ethically crafted in recycled 18ct white or yellow gold sprinkled with diamonds and precious stones. Jewellery designer Lisa Eley's unique designs and craftsmanship make our rings special and unique, each one a symbol of love and eternity.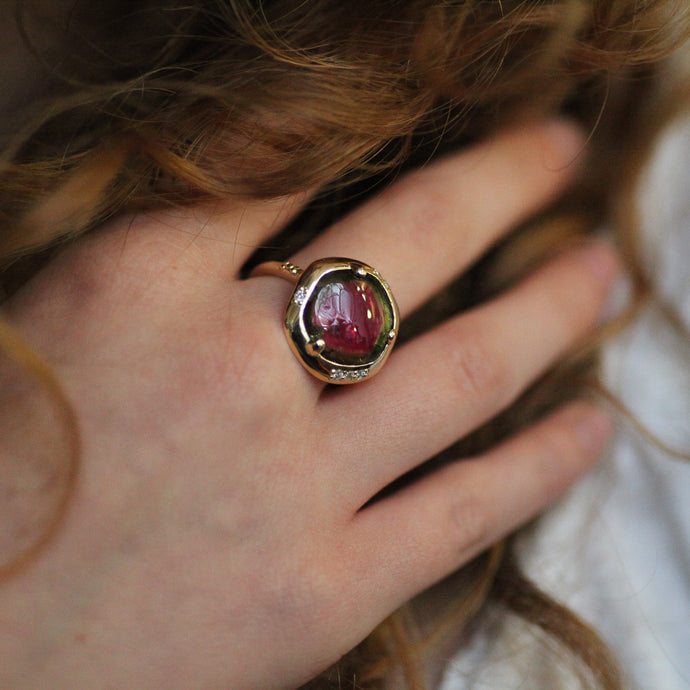 fine rings, from engagement rings, to wedding bands, anniversary rings or simply a treat for yourself. handmade in recycled gold with diamonds and precious stones each piece piece is designed and made in the UK by jewellery designer Lisa Eley.
Lisa Also offers a redesign service to repurpose beloved heirlooms and treasured pieces. With Lisa's redesign service, you can breathe new life into treasured heirlooms and beloved pieces, giving them a fresh and modern look.