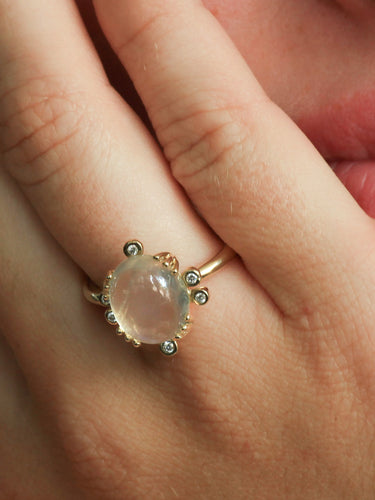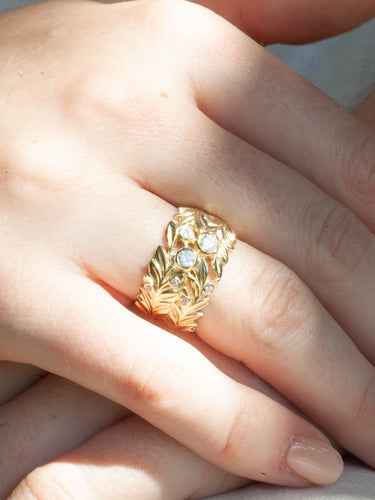 Handcrafted and Bespoke services available
Unique Engagement And Wedding Rings
Handmade engagement and wedding bands, unique designs handcrafted i the UK
Unique Jewellery With Meaning
Award winning jewellery designer Lisa Eley
Lisa Eley creates ethically handcrafted jewellery of unique modern heirlooms. Conceived as a journey, these precious talismans are always our faithful companions.. Whether it's to celebrate life or honour a loved one, Lisa's creations offer a timeless beauty to be cherished and passed down for generations.
Latest Jewellery Collections
Newest jewellery arrivals, silver and solid gold earrings, necklaces and rings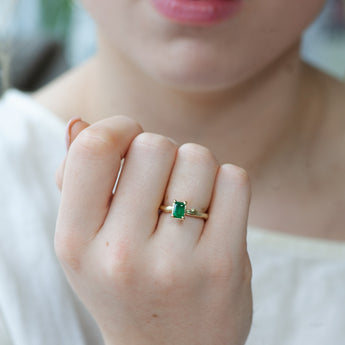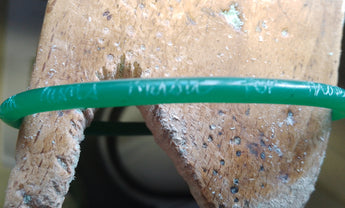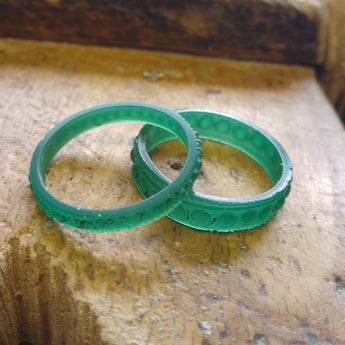 Jewellery With A Soul
Hand Crafted In The UK
Fine Silver & Gold Jewellery, Ethically Made With Recycled Metals.
An Independent fine jewellers specialising in unique designs. Designer Lisa Eley first launching Amulette online in 2014 with her first boutique opening in April 2018.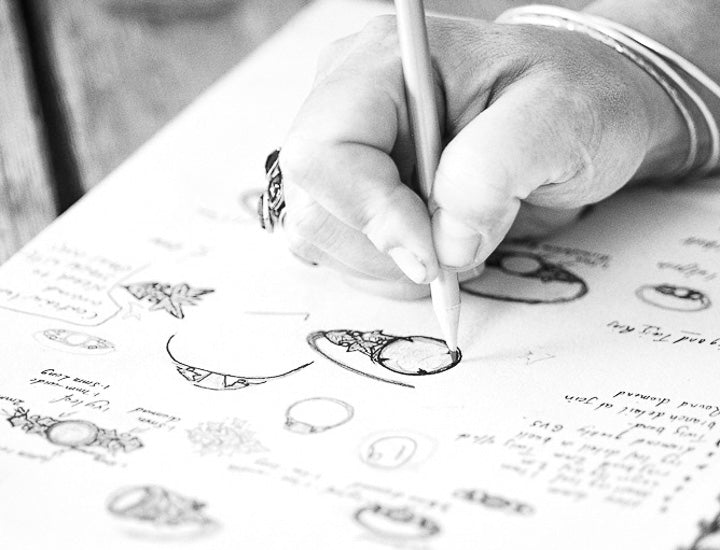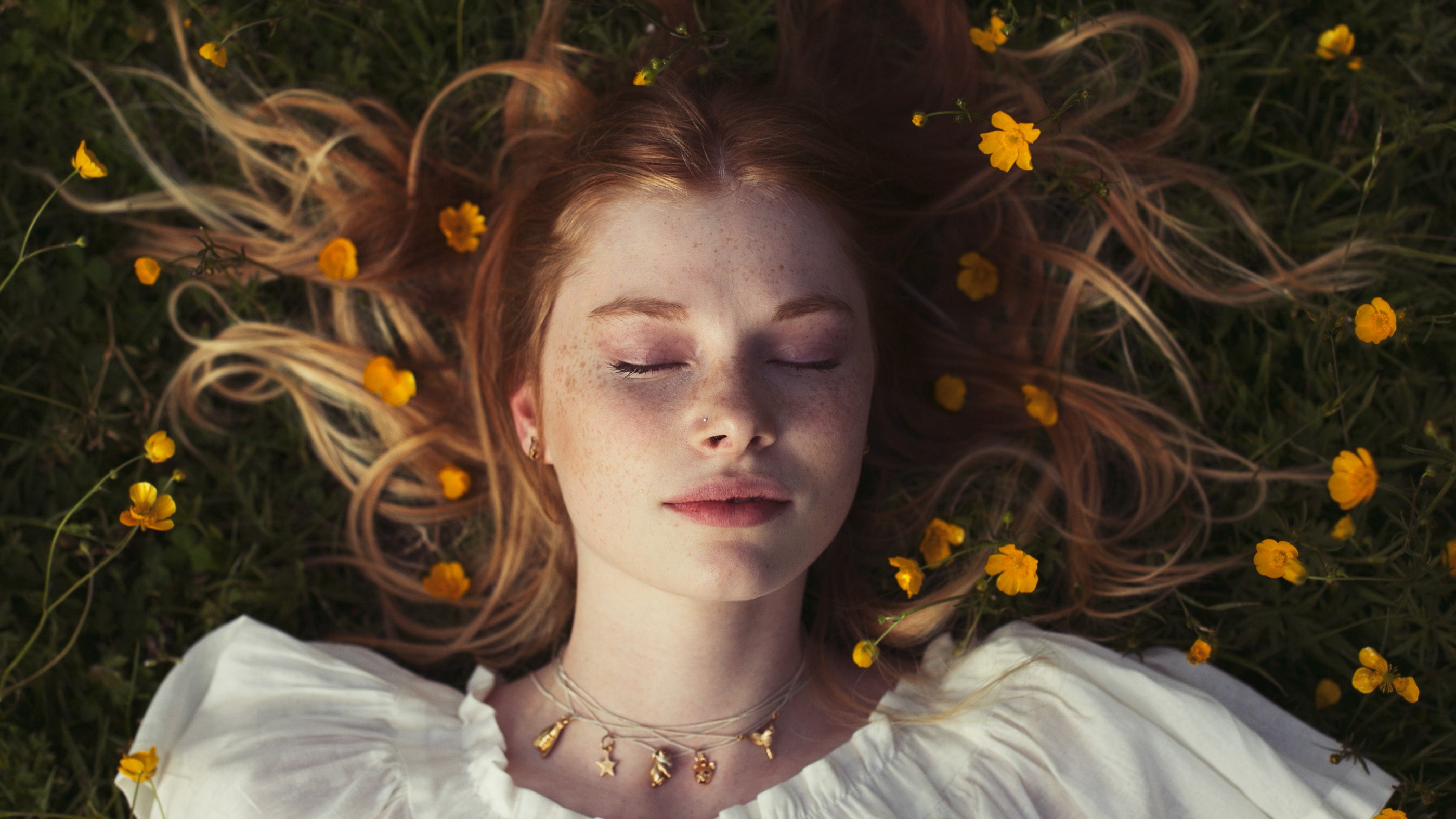 A window into my world.
Jewellery For The Soul
A well-chosen piece of jewellery speaks to your soul, sings to your spirit and whispers comforts along life's journey…
Lisa helped me redesign the old topaz earrings into the new, amazing, stylish looking jewellery. I am thrilled to wear them at the upcoming family wedding. They look fabulous! Thank you, Lisa!
Lisa was absolutely brilliant from beginning to end, especially for someone like me who doesn't know much about jewellery, she helped me with her expertise and I ended up with the most beautiful piece of jewellery- unique, quirky and full of character! A must for a bride who wants something a little different!
Lisa, helped craft the most beautiful ring for my 10th wedding anniversary. Using my mother in laws diamonds. I wanted something modern with a more contemporary centre stone. From sourcing the stone, to helping come up with the right design, fit and finish. I wouldn't go anywhere else to get a unique piece made. Thank you Lisa.
Lisa and the team are amazing. We have just received our wedding rings through the post, and I am really getting excited about being able to wear it, alongside my engagement ring that she helped us design and make. Wonderful from start to finish. Thank you
What an amazing shop! This is a fantastic jewellery shop is packed with gorgeous and unique jewellery. I don't normally wear much jewellery but went in to find wedding bands and completely fell in love with my ring. Lisa then helped us choose stones for it to completely make it our own, and it turned out absolutely perfect! She also created the most beautiful headpiece to go with my wedding dress, which is simply a work of art. Apart from truly unique pieces the place has got truly amazing service, and reasonable prices too.
Lisa at Amulette was fantastic in adapting a catalogue piece into a bespoke engagement ring with matching wedding bands.
The rings all have a branch look to represent both of us being wood turners.
A fantastic job and we would highly recommend using Lisa for those special occasions.
My World
Our latest adventures and jewellery collections