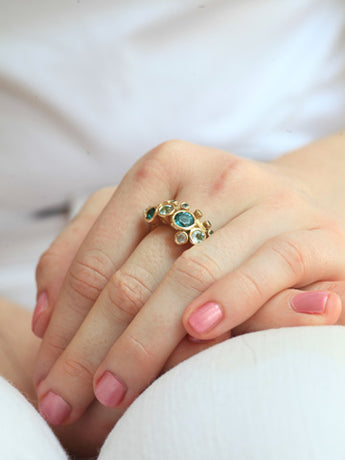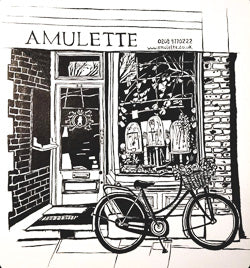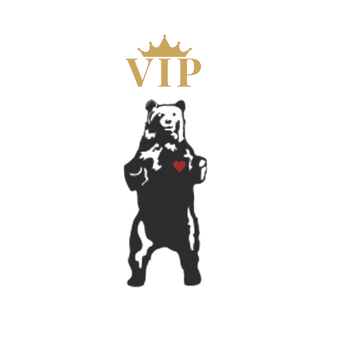 JOIN OUR MEMBERS CLUB
Join our exclusive mailing list and become a VIP at our studio! Stay connected with all the latest news, from Lisa's captivating design launches to the most anticipated sale drops.
Get ready to be inspired by behind-the-scenes glimpses into Lisa's artistic practice. Discover insightful stories and tips, and find out the best spots for daily rambles and adventures.
Become part of our family circle. Sign up now and unlock a world of creativity, inspiration, and insider perks.
ps - it's very easy to unsubscribe - you just click a link on the newsletter and it's done.
JOIN OUR VIP CLUB
Uncover newness, exclusive discounts and latest news. Sign up below!